Our Story
"Like most adventures, our story began not with five beers, but with a bowl of pasta, tons of laws being broken and a desire for freedom and a better life.
Like you, we were trapped indoors during the great Covid lockdowns. Gone was the freedom to visit friends and family. Gone was our ability to travel and work on our laptops from anywhere in the world. Life's greatest treasures were now exchanged for endless streaming (remember 'Tiger King?!) and learning how to bake sourdough. The only human interaction was waving to the Amazon delivery guy once a week. It was wild!
Like most animals, you can't keep entrepreneurs caged for long. Under the cover of darkness, Tony escaped from his house, climbed up to the roof, and parkour'd across several buildings before breaking into my apartment. Over a bowl of pasta, Tony shared his idea. He wanted to go on an adventure. He wanted to convert a Mercedes Sprinter van, pack it with the latest technology so that he could work from anywhere, and ensure the van also had all the creature comforts for life on the road. Oh and he wanted to get a dog!
I had spent 6 months holed up in an apartment unable to get back to see family in South Africa or run my annual African adventure The Put Foot Rally for hundreds of people across sub-saharan Africa. My only outlet was spending hours each day tearing down a vintage 1972 Ford Capri and my nights hunting for parts all over the internet.
It's fair to say Tony and I shared the same spirit. Never again would we be constrained to a building, or unable to travel, or be held back from spending quality time with friends and family.
So the question became – could we build one van? Or could we build a van company that has a place in this new, post-covid world? A van company that shares and promotes the values that we've all learned to reprioritize since the pandemic, like a healthy work / life balance.
And could we build vans for the new faces of the Vanlife Movement? The solo travelers, entrepreneurs, working professionals, families, outdoor enthusiasts, urbanite campers, the soon-to-be retired, and retirees?
And perhaps most importantly, could we build futuristic vans that provided folks with the opportunity at a truly unparalleled : WORK – PLAY – TRAVEL lifestyle?
It was an easy decision."
Daryn Hillhouse, Co-Founder
"If you want to go fast go alone,
if you want to go far, go together"
– African proverb
MEET THE TEAM
This is our ever-expanding, all-star team of amazing men and women! Whether it be skilled trades, or degrees, MBAs or PHDs in design, marketing, sales, and common sense, every one of our professionals plays a vital role in building the highest quality vans in America.  Each individual with their unique passions, whether it be building their own vans,  hiking, skateboarding, boating, snow skiing, cooking, puzzles or video games helps keep Remote Vans a wildly interesting and fun place to work and build a career.
Tony Alexander
CO-FOUNDER & CEO
Tony has founded or co-founded multiple tech companies, including one of the world's leading online travel registries. He also serves on the board of one of the nation's top startup accelerator programs, which he ran as Executive Director for several years. Tony has traveled extensively around the world, including circumnavigating the globe without airplanes—all while running multiple businesses from the road.
Daryn Hillhouse
CO-FOUNDER & COO
Daryn founded the largest road rally in Africa, as well as other adventure travel-focused brands—one of which outfitted vehicles that were essentially early prototypes of Remote Vans. Having served in the British Army focused on Operations & Logistics during tours in Bosnia, Kosovo and Afghanistan, Daryn has worked remotely around the world and managed defense contracts and bids worth more than $1B.
Mitch Grusz
Upholstery Specialist
Carlos Guillen
Van Assembly Specialist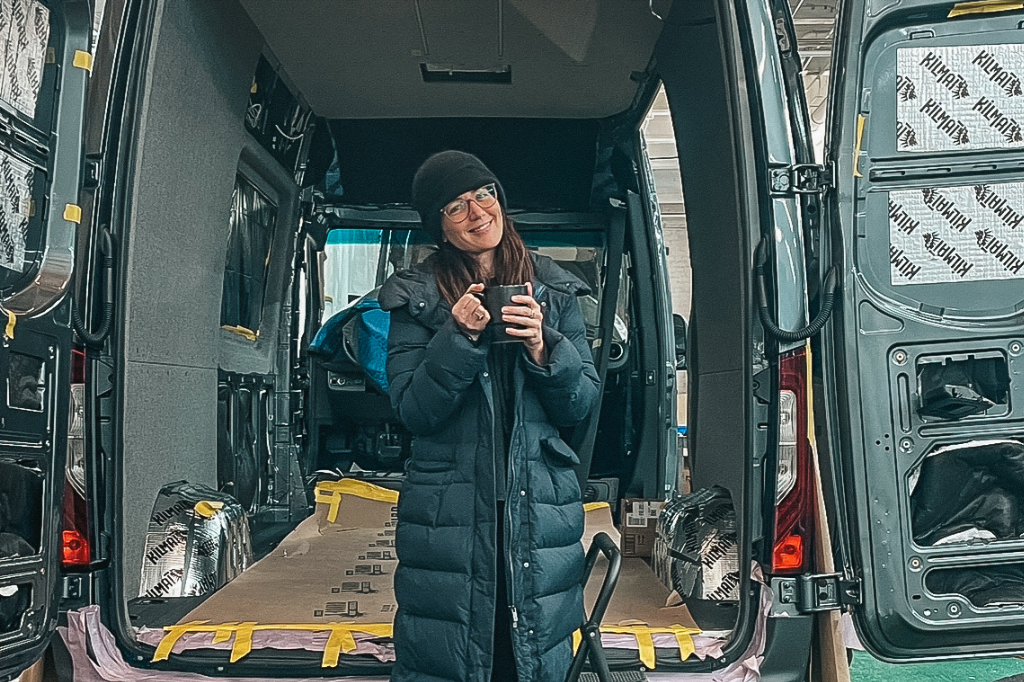 Jonah Keffalos
Van Assembly Specialist
Nathan Marmer
Van Assembly Specialist
Kyle Miller
Head of Electrical
Mike Parkinson
Head of Carpentry
HONORARY TEAM MEMBERS
Our league of extraordinary, honorary team members.
Riley Chang
Industrial Design
Anastacia Hartinger
Industrial Design
Jacob Waltz
Industrial Design
Katherine Bodenschatz
Industrial Design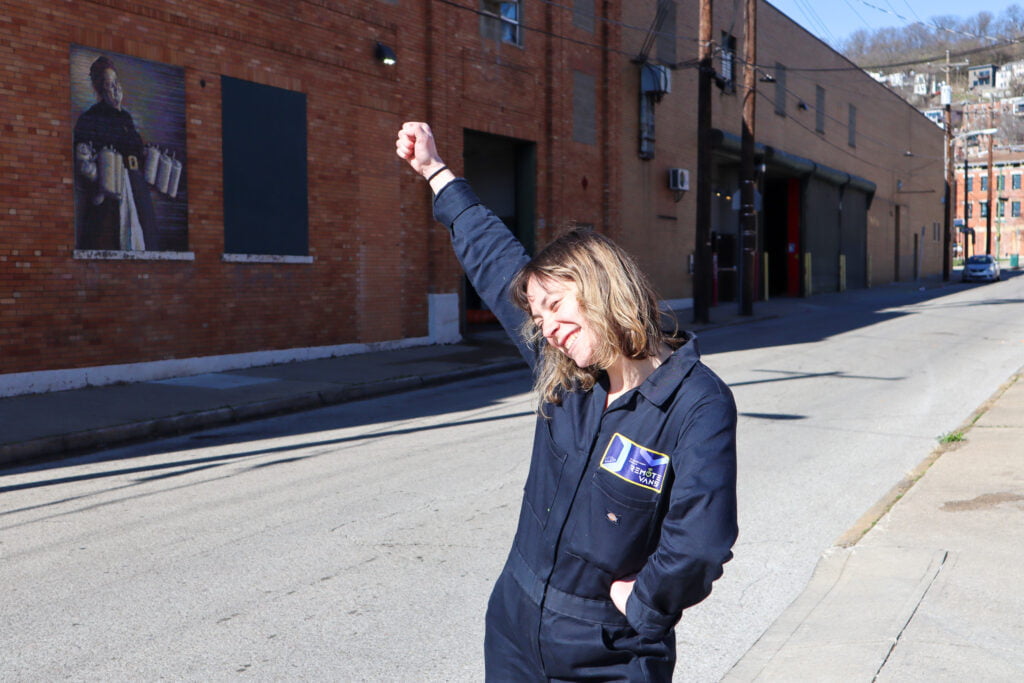 Rehme Leanza
Communications Design
Katie Rieth
Industrial Design
Paul Barnard
Industrial Design
WANT TO JOIN OUR TEAM?
Do you want to join a tight-knit team building the best quality, futuristic
Sprinter vans in America?